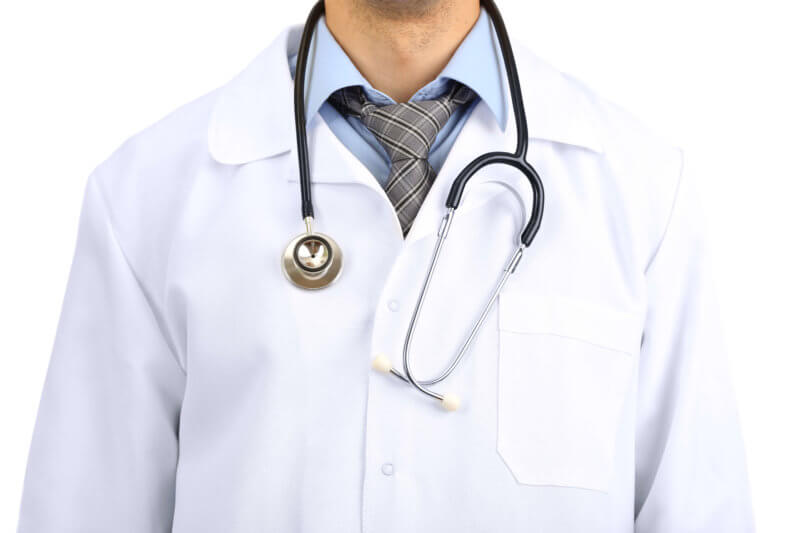 Elliot Mitmaker
Endocrine Surgery
Dr. Elliot Mitmaker is Assistant Professor in the Department of Surgery at McGill University and a staff surgeon at the McGill University Health Center. Dr. Mitmaker obtained his MD from Jefferson Medical College in Philadelphia and completed his General Surgery residency and obtained his Masters in Experimental Surgery from McGill University. He then went on to complete a research and clinical fellowship in Endocrine Surgery at the University of California, San Francisco (UCSF) from 2009-2011, and was a Clinical Instructor at UCSF from 2010-2011. After completing his fellowship, he was recruited back to McGill to be an academic Endocrine Surgeon.
Dr. Mitmaker has published a number of peer-reviewed papers and book chapters in the topics of endocrine surgery. He has presented at numerous national and international meetings and has received grants and awards from the American Thyroid Association, American Association of Clinical Endocrinologists, Montreal General Hospital Foundation, Cedars Cancer Institute and has been the recipient of the Henry R. Shibata Research Traveling Fellowship Award.
Dr. Mitmaker's clinical interests involve taking care of patients with endocrine surgical diseases of the thyroid, parathyroid and adrenal glands. He routinely performs surgery to treat benign and malignant tumors of these glands or to treat excess hormone secretion from them. He treats a variety of common and rare endocrine conditions associated with the thyroid (i.e. thyroid nodules and goiters, thyroid cancer, Graves' disease), the parathyroid (primary hyperparathyroidism, 2° hyperparathyroidism, 3° hyperparathyroidism, and parathyroid cancer) and the adrenal glands (pheochromocytoma, Cushing's syndrome, hyperaldosteronism, adrenocortical cancer, adrenal metastases and adrenal incidentalomas). Whenever possible, minimally invasive surgical techniques are employed.
A list of commonly treated conditions:
Thyroid Disorders:
– Thyroid nodules, cysts and goiters
– Thyroid cancer (papillary, follicular, medullary, anaplastic)
– Recurrent or advanced thyroid cancer
– Hyperthyroidism (eg. Graves' disease, toxic/hyperfunctioning nodules)
– Thyroglossal duct cysts
– Ultrasound guided fine needle aspiration biopsy of thyroid nodules
Parathyroid Disorders:
– Hyperparathyroidism (primary, secondary, tertiary)
– Parathyroid tumors (parathyroid adenoma)
– Parathyroid cancer
Adrenal Disorders:
– Nonfunctioning adrenal tumors (eg. incidentaloma, adrenal adenoma)
– Functioning adrenal tumors (eg. hyperaldosteronism, pheochromocytoma, Cushing's syndrome, sex hormone   secreting tumors)
– Adrenocortical cancer
– Metastases to adrenal gland
Appointment
"Brunswick Medical Center really helped me during a rough time. I will be forever grateful for their compassion and dedication. Thank you Brunswick!"

Jeanette,

"The staff and doctors at the Brunswick make the patient experience a great one! They are always smiling and it shows that they really love what they do. It's nice to go to a happy environment, even if it isn't always for a happy reason."

William,

"Brunswick Medical Center is the best thing to happen to medicine."

James,

"All of my doctors are at the Brunswick Medical Center. It really is a one-stop shop!"

Mary,