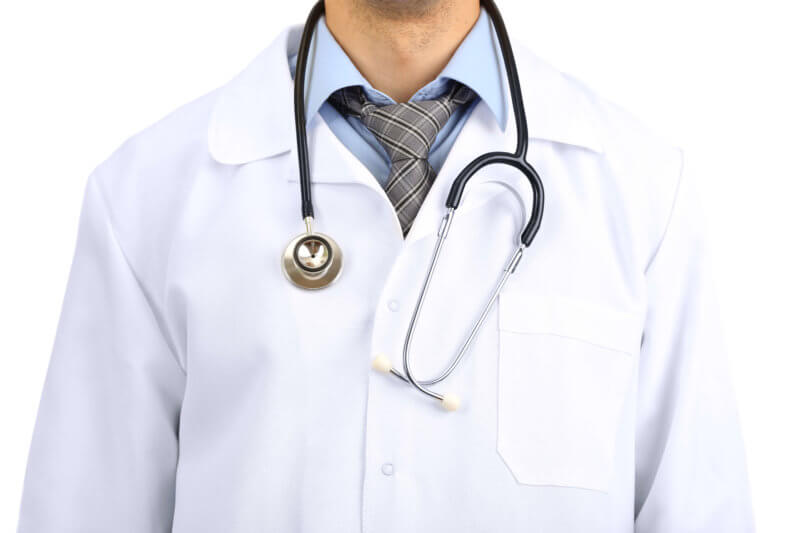 Dr. Kevin Zorn is board-certified in both the U.S. and Canada in minimally-invasive uro-oncology. He completed his fellowship in urology at the University of Chicago. His main focus of clinical and scientific interest is in the surgical treatment of renal and prostate cancer. He is also an expert in performing surgery with the DaVinci Surgical Robotic System which is used to manage localized prostate cancer and small renal masses. Dr. Zorn is the most experienced robotic surgeon in Canada having performed over 1,500 DaVinci procedures. He is currently the Director of Robotic Surgery at the Centre hospitalier de l'Université de Montréal (CHUM).
Dr. Zorn is also the national Canadian surgical trainer and proctor for the Greenlight XPS 180W laser which is used for the minimally-invasive treatment of benign prostatic hyperplasia.
Dr. Zorn's other research interests include surgical, cancer-control and quality-of-life outcomes after radical prostatectomy for prostate cancer. He has published extensively in this subject with over 155 peer-reviewed papers and eight book chapters. He has received awards for his clinical work, research and teaching from the Endourological Society. He is also a reviewer for many urological journals and has been awarded Best Reviewer for Prostate Cancer in 2009 and 2010 for the Journal of Urology. He is also a member of the American Urological Association (AUA) educational task force for the development of the laparoscopic and robotic urologic surgery curriculum and continues to be the AUA hands-on course director for the annual AUA annual meetings.
In 2010, Dr. Zorn returned home to Montreal to develop the robotic urological program at the CHUM where he serves as Assistant Professor of Surgery and Director of Robotic Surgery. His current practice is focused on minimally invasive robotic and laser surgery for prostate pathology. He also performs laparoscopic surgery for renal and adrenal tumors.
Dr. Zorn also performs no-needle, no-scalpel, single micro-assess vasectomy for his patients. He is active in the minimally-invasive (MIS) urology program focusing on resident hands-on simulation and training at the Université de Montréal.
Not only has Dr. Zorn helped with the national AUA (American Urological Association) and CUA (Canadian Urological Association) BPH guidelines, he is also an active with various other minimally invasive therapies with Urolift, Rezum, Aquablation and other cutting edge technologies. Doctor Zorn offers all these minimally invasive BPH therapies at SanoMed clinic in the Brunswick Medical Center in Montreal.
For more information on the REZUM procedure, please click the following link: Sanomed Urology
Appointment
"Brunswick Medical Center really helped me during a rough time. I will be forever grateful for their compassion and dedication. Thank you Brunswick!"

Jeanette,

"The staff and doctors at the Brunswick make the patient experience a great one! They are always smiling and it shows that they really love what they do. It's nice to go to a happy environment, even if it isn't always for a happy reason."

William,

"Brunswick Medical Center is the best thing to happen to medicine."

James,

"All of my doctors are at the Brunswick Medical Center. It really is a one-stop shop!"

Mary,