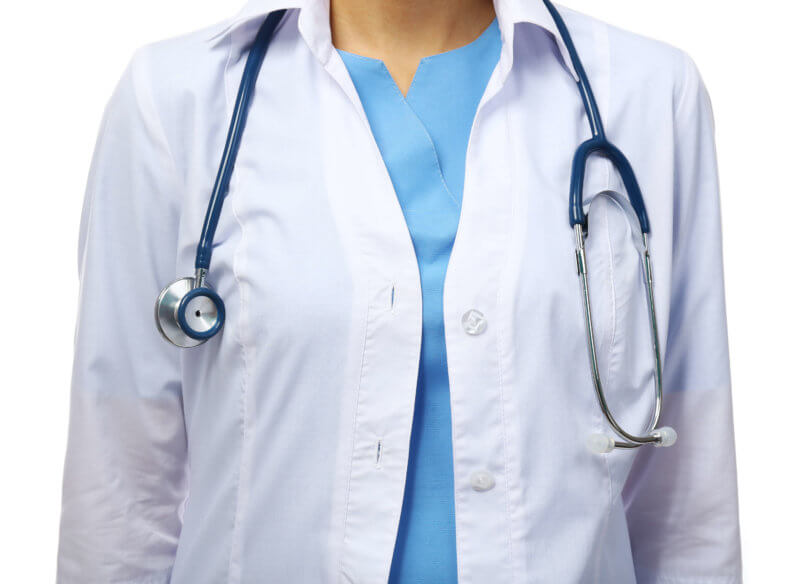 Marie Gdalevitch
Orthopedic Surgery
Dr. Marie Gdalevitch completed her medical school and orthopedic residency at McGill University. Following residency, Dr. Gdalevitch completed her first fellowship in limb lengthening and deformity correction at the International Center for Limb Lengthening in Baltimore, Maryland. Her second fellowship was in pediatric orthopedics at the Childrens Hospital at Westmead in Sydney, Australia. Upon her return to Montreal, Dr. Gdalevitch practiced at the Shriners Hospital and The Montreal Children's Hospital and has recently moved her practice to Verdun Hospital.
Dr. Gdalevitch treats both adults and children in the following specialties:
-Limb Lengthening and Deformity Correction of upper and lower extremities with novel techniques. Limb reconstruction is often required in cases of congenital deformities, post-traumatic bone loss or due to infection in the bone;
– Hip reconstruction for children, adolescents and young adults – including hip arthroscopy, surgical hip dislocations and hip distraction;
– Osteogenesis imperfecta and other metabolic bone diseases as well as skeletal dysplasia;
– General orthopedics – including an interest in hallux valgus (bunions).
For more information on Dr. Gdalevitch and her specialties please visit her website at www.drmarieg.com.
Appointment
"Brunswick Medical Center really helped me during a rough time. I will be forever grateful for their compassion and dedication. Thank you Brunswick!"

Jeanette,

"The staff and doctors at the Brunswick make the patient experience a great one! They are always smiling and it shows that they really love what they do. It's nice to go to a happy environment, even if it isn't always for a happy reason."

William,

"Brunswick Medical Center is the best thing to happen to medicine."

James,

"All of my doctors are at the Brunswick Medical Center. It really is a one-stop shop!"

Mary,