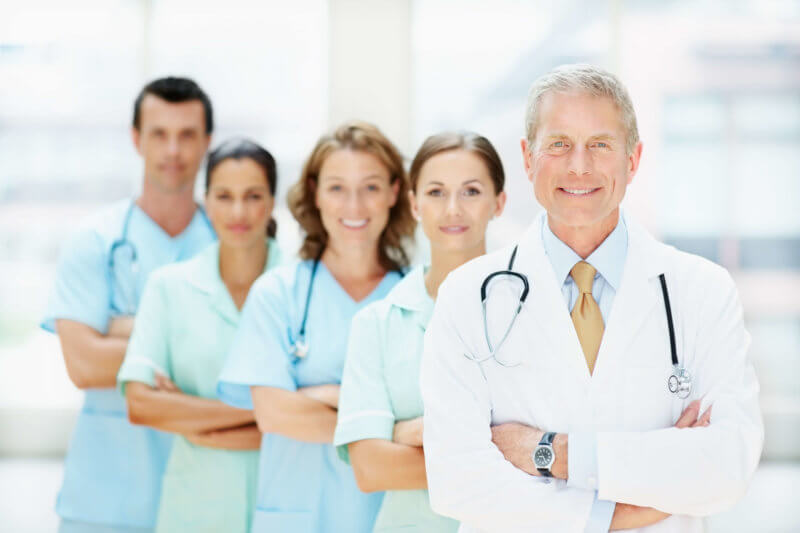 SPECIALISTS
Shady Abid - 514 459 4172
Amanda Angelus- 514 459 4171
Dorothy Antonatos - 514 459 4172
Richard Bergeron - 514 459 3428
Amar Bhindi - 514 459 4172
Pierre Coutu - 514 459 3428
Marzieh Dardashti - 514 459 4171
Nadia Delledonne - 514 459 4171
Dominique Duchesne - 514 459 3428
Meryem El Amrani - 514 459 4171
Kamelia Emamian - 514 459 3428
Angelo Fuoco - 514 459 4173
Ya Ning Gao - 514 459 4171
Marie-France Giron - 514 459 3428
Fatima Hachachena - 514 459 4170
Nadia Hamdad-Vitré - 514 459 3428
Barbara Frances Hogenbirk - 514 459 4171
Nahid Khan - 514 459 4170
Ik Ju Lee - 514 459 4171
Sarah McBoyle - 514 459 4172
Louise Moreau - 514 459 4171
Laurie Musgrave - 514 459 3428
Marie Louise Okoniewski - 514 459 4173
Sean Pallay - 514 459 4170
Efrosini Pantazopoulos - 514 459 4170
Reshma Patel - 514 459 4173
Hashana Perera - 514 459 4171
Vanessa Perto - 514 459 4170
Daniel H. Poplawski - 514 459 4171
Bianca Ragusa - 514 459 4172
Lorena Rosca - 514 459 4172
Kimberley Sancton - 514 459 4172
Amanda Schachter - Family Medicine - 514 459 4173
Padmachaitanya Siriki - 514 459 4173
Melissa Sukosd - 514 459 4172
Kathryn Anita Sun - 514 459 4173
Dorottya Magdolna Tikasz - 514 459 4171
Raquel Trattner - 514 459 4173
Dr. Zheng Wen Zhang - 514 459 4172
Jing Zhang - Family Medicine - 514 459 4173
Welcome to the Family Medicine department of the Brunswick Medical Centre.
Our team of family physicians and nurses care for men, women and children, looking after all primary health care needs including the prevention, diagnosis, treatment and follow-up of routine or chronic health conditions. When necessary, we also refer patients to specialists or for diagnostic services such as laboratory tests or X-rays, most of which are conveniently located within the Brunswick Medical Centre.
Our physicians practice holistic healthcare. Holistic health is a concept in medical practice upholding all aspects of people's needs including psychological, physical and social well being to ensure you enjoy optimal health.
Our goal is to keep you healthy. However, should you ever require urgent care, one of our nurses will be sure that you receive prompt treatment in a local hospital or with a specialist.
Our team maintains close ties with the West Island Health and Social Service Centre (CSSS), hospitals, pharmacies, and other health professionals in our region to ensure all your healthcare needs are met.
What is a Family Medicine Group?
A family medicine group (referred to in French by the acronym GMF) is a group of family doctors or general practitioners who work closely with the local health and social services centre (CSSS), CLSC, hospital, pharmacies and other local health professionals to coordinate primary health services for their patients.
Please bring with you to your appointment, a complete list of your medications, including dosage information.
 TESTS & SERVICES
Spirometry
Sugar Breath Test
CONTACT
Brunswick Medical Center
955 boul. St. Jean, Pointe-Claire, QC H9R 5K3
Tower 2, Suite 410
T : 514-426-6677
F : 514-426-3323
HOURS
| | |
| --- | --- |
| Monday | 8:00AM to 4:00PM |
| Tuesday | 8:00AM to 4:00PM |
| Wednesday | 8:00AM to 4:00PM |
| Thursday | 8:00AM to 4:00PM |
| Friday | 8:00AM to 4:00PM |
| Saturday | Closed |
| Sunday | Closed |