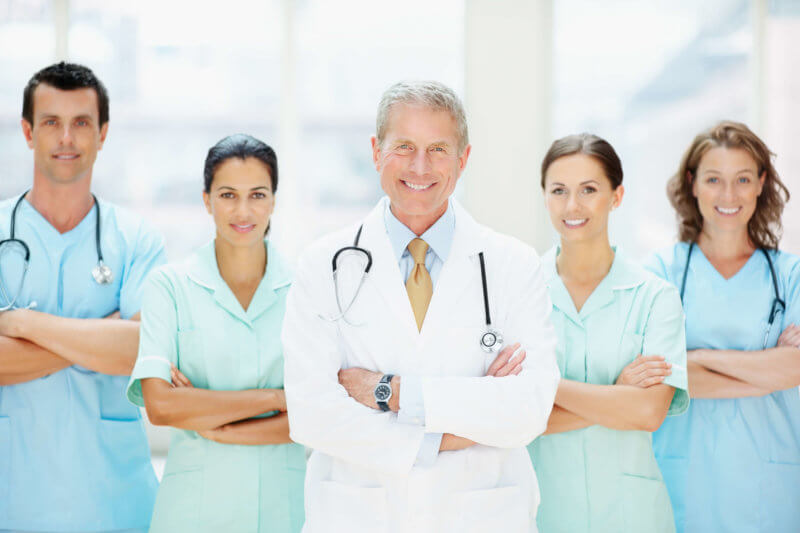 NOTICE - PLEASE SCROLL DOWN TO THE BLOG OR CLICK ON THE BLOG PAGE FOR IMPORTANT MESSAGES REGARDING COVID-19 AND APPOINTMENTS.

At the Brunswick Medical Center, our mission is to provide comprehensive and quality care under one roof. Our all-encompassing practice allows each patient to take control of their health while in familiar surroundings. Our modern environment combined with our state-of-the-art equipment and facilities are just some of the reasons that make us leaders in our industry. Our mission is to provide fast and easy access to the best physicians and services, assisted by a highly trained and qualified support staff. We are proud that here at Brunswick Medical Center, the patient's health is our priority.

Brunswick Medical Center… Your Single Source for Health.
Read more