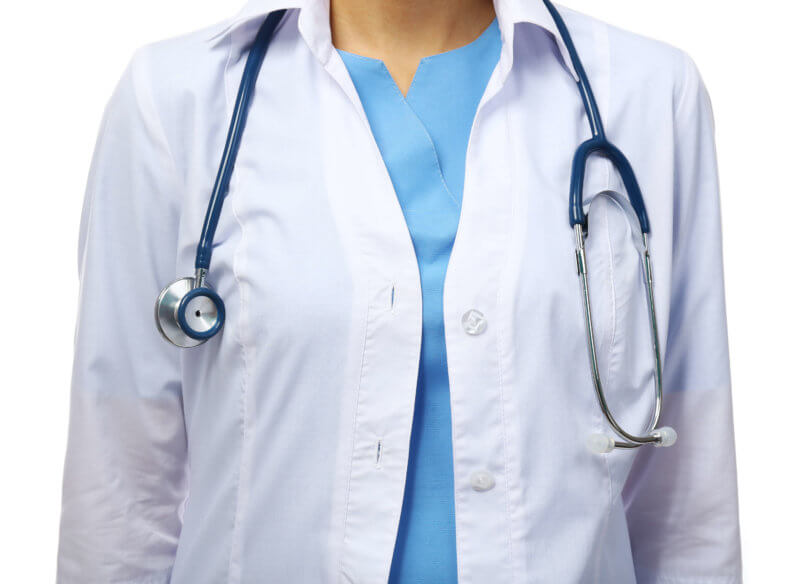 Sandra Ruth D. Biem
Obstetrics - Gynecology
Dr Sandra Biem grew up on the prairies and attended medical school at the University of Saskatchewan. After a rotating internship at McGill (Jewish General Hospital), she completed a residency in Obstetrics and Gynaecology at the University of Toronto. At Sick Kids Hospital she enjoyed a three month rotation doing paediatric and adolescent gynaecology and was the chief resident in obstetrics/gynaecology at the Mount Sinai Hospital.
She returned to work in Swift Current Saskatchewan for 6 months and completed the year with a brief locum at the Etobicoke General Hospital in Toronto and traveling around the world. Dr Biem did a fellowship year in Perinatology (high risk pregnancy) at the University of Ottawa.
She worked as a general obstetrician/gynaecologist in Toronto (Etobicoke General Hospital) for 5 years and then joined the teaching staff at the University of Saskatchewan for five years where she looked after high risk pregnancies, taught medical students and residents and did research. When a friend from Ottawa went on sabbatical for a year and two other friends in Ottawa had babies, Dr. Biem took over their practices for two years. She enjoyed teaching at the University of Ottawa during this time.
She moved to Montreal in 2007 where she worked at the Lakeshore General Hospital and the Brunswick Medical Clinic. Dr Biem is now focusing on office gynaecology only. She has special interests in gynaecologic preventive care, adolescent gynaecology and menopause.
Appointment
"Brunswick Medical Center really helped me during a rough time. I will be forever grateful for their compassion and dedication. Thank you Brunswick!"

Jeanette,

"The staff and doctors at the Brunswick make the patient experience a great one! They are always smiling and it shows that they really love what they do. It's nice to go to a happy environment, even if it isn't always for a happy reason."

William,

"Brunswick Medical Center is the best thing to happen to medicine."

James,

"All of my doctors are at the Brunswick Medical Center. It really is a one-stop shop!"

Mary,