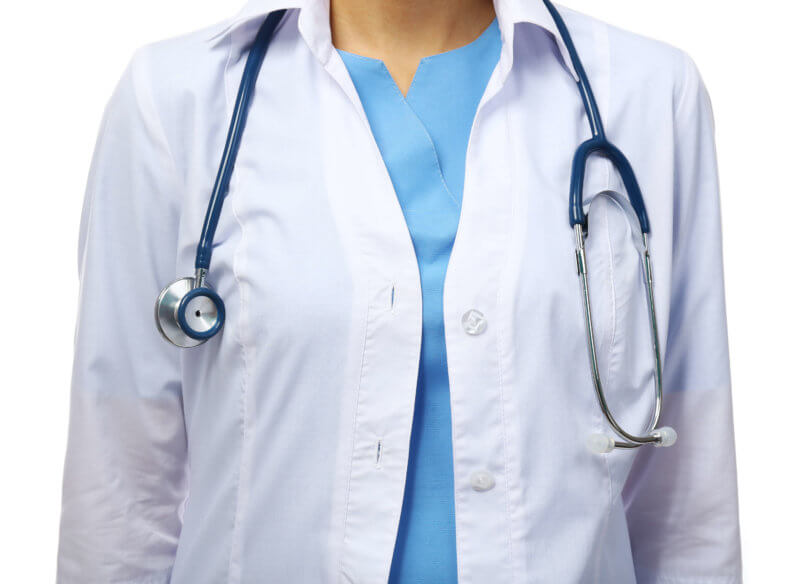 Yasmin Halwani
Colorectal Surgery
Yasmin Halwani, MDCM, M.Ed., FRCSC, FACS
Colorectal and General Surgeon, West Island IUHSSC, Lakeshore Site
Site Chief of Medical Teaching
Chair of the Lakeshore Education Committee
UGME Clerkship Site Director – Lakeshore Site
Faculty Lecturer, McGill University
I have been practicing at Lakeshore General Hospital since February 2020 and strive to provide excellent patient centered care.
I am board certified in General Surgery and Colorectal Surgery by the Royal College of Physicians and Surgeons of Canada. I am passionate about medical education, and am currently working as the Chief of Medical Teaching for the CIUSSS-Ouest de l'Ile and Chair of the Lakeshore Education Committee at the Lakeshore General Hospital to help expand its medical education mission.
If patients need colonoscopy for colorectal cancer screening or lower gastrointestinal bleeding, who require surgical management of colorectal malignancy, inflammatory bowel disease, or benign anorectal pathology such as fissures and hemorrhoids, I would be more than happy to see them in my office.
I am passionate about serving the West Island community where I grew up and would be happy to see your patients.
Consultations can be faxed to Dr. Halwani at (514)-459-3777 or emailed to admin@drhalwani.ca
Appointment
"Brunswick Medical Center really helped me during a rough time. I will be forever grateful for their compassion and dedication. Thank you Brunswick!"

Jeanette,

"The staff and doctors at the Brunswick make the patient experience a great one! They are always smiling and it shows that they really love what they do. It's nice to go to a happy environment, even if it isn't always for a happy reason."

William,

"Brunswick Medical Center is the best thing to happen to medicine."

James,

"All of my doctors are at the Brunswick Medical Center. It really is a one-stop shop!"

Mary,