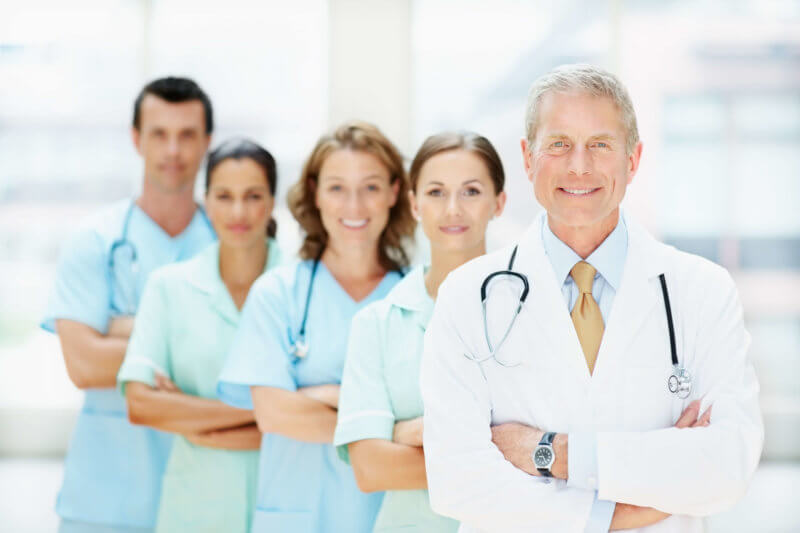 Welcome to the Infertility Department of the Brunswick Medical Center.
Having a child is one of the most important decisions of your life. And this new adventure might require some assistance to get started. And that is where we can help!
In affiliation with the McGill Reproductive Center, our specialists work tirelessly to help make your dream of a family come true.
All preliminary testing and monitoring can be completed on premises with the constant guidance of our Reproductive Coordinator.
We understand that this process can be challenging, but we will be by your side every step of the way.
For more information, please contact the department directly.
TESTS & SERVICES
Infertility (Female)—Blood Test (Bêta-HCG) (quantitative)
Infertility (Female)—Baseline Fertility Ultrasound (Day 2-5 of menstrual cycle)
Infertility (Female)—Blood Test (Day 2-5 of menstrual cycle)
Infertility (Female)—Blood Test (Progesterone)
Infertility (Male)—Blood Test
Infertility (Male)—Sperm Analysis
CONTACT
Brunswick Medical Center
955 boul. St. Jean, Pointe-Claire, QC H9R 5K3
Tower 1, Suite 200
T: 514-459-0833
F: 514-426-3323
E-mail: Reproduction@brunswickmedical.ca
HOURS
| | |
| --- | --- |
| Monday | 8:00AM to 4:00PM |
| Tuesday | 8:00AM to 4:00PM |
| Wednesday | 8:00AM to 4:00PM |
| Thursday | 8:00AM to 4:00PM |
| Friday | 8:00AM to 4:00PM |
| Saturday | Closed |
| Sunday | Closed |