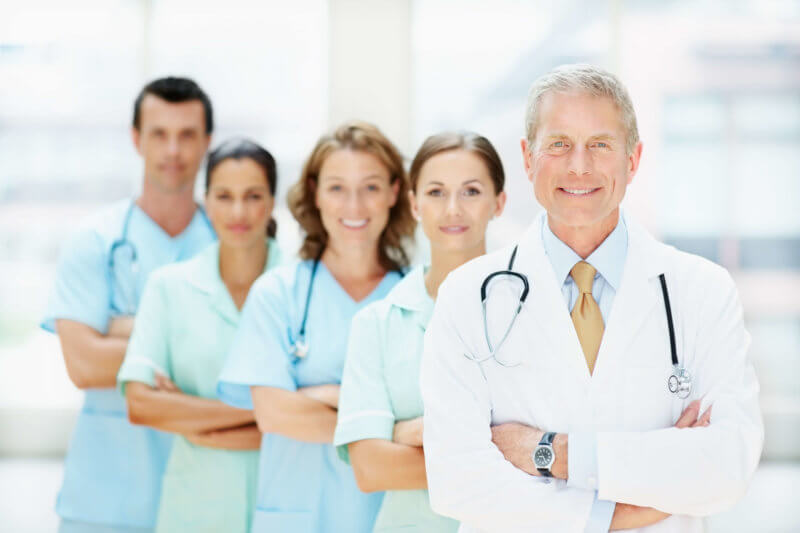 SPECIALISTS
Mireille Anawati
Howard Turner
Welcome to the Internal Medicine department of the Brunswick Medical Center.
Internal Medicine covers a wide range of conditions affecting the internal organs of the body; the heart, the lungs, the liver and gastro-intestinal tract, the kidneys and urinary tract, the brain, spinal column, nerves, muscles and joints. Although some diseases specifically affect individual organs, the majority of common diseases – arteriosclerosis, diabetes, high blood pressure and cancer may affect many internal organs of the body. The internist must then be trained to recognize and manage a very broad range of diseases and this approach follows a long European tradition, developed further by Osler and others in North America.
General internists diagnose and manage diseases involving any of the organ systems and are specially trained to manage seriously ill patients suffering from advanced illness and/or diseases of more than one system.
General internists also provide care by focusing on disease prevention, early detection of disease, screening, patient education and follow‐up care from hospitalization.
CONTACT
Brunswick Medical Center
955 boul. St. Jean, Pointe-Claire, QC H9R 5K3
Tour 1, Suite 401
T : (514) 459-3199
F : (514) 426-3323
HOURS
| | |
| --- | --- |
| Monday | 8:00AM to 4:00PM |
| Tuesday | 8:00AM to 4:00PM |
| Wednesday | 8:00AM to 4:00PM |
| Thursday | 8:00AM to 4:00PM |
| Friday | 8:00AM to 4:00PM |
| Saturday | Closed |
| Sunday | Closed |