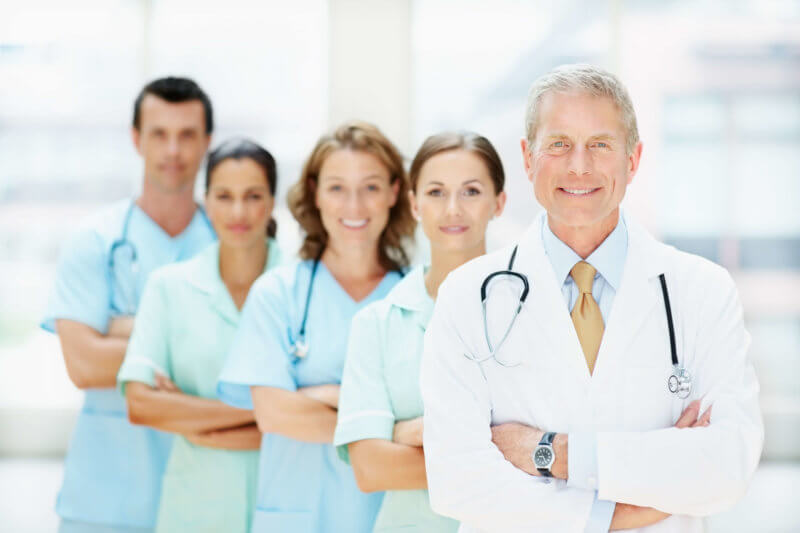 SPECIALISTS
Ibrahim Bounatiro
Welcome to the Nephrology department of the Brunswick Medical Center.
The Department of Nephrology studies primarily normal renal function and renal disorders, the preservation of renal health and the treatment of renal disorders; it also deals with diet and drugs and kidney replacement therapy (kidney dialysis and transplantation). In addition, the department studies disorders affecting the kidneys (such as diabetes and autoimmune diseases) and problems arising from kidney disorders (renal osteodystrophy and hypertension).
For more information, please contact the department directly.
CONTACT
Brunswick Medical Center
955 boul. St. Jean, Pointe-Claire, QC H9R 5K3
Tower 1, Suite 401
T : 514-459-3199
F : 514-426-3323
HOURS
| | |
| --- | --- |
| Monday | 8:00AM to 4:00PM |
| Tuesday | 8:00AM to 4:00PM |
| Wednesday | 8:00AM to 4:00PM |
| Thursday | 8:00AM to 4:00PM |
| Friday | 8:00AM to 4:00PM |
| Saturday | Closed |
| Sunday | Closed |