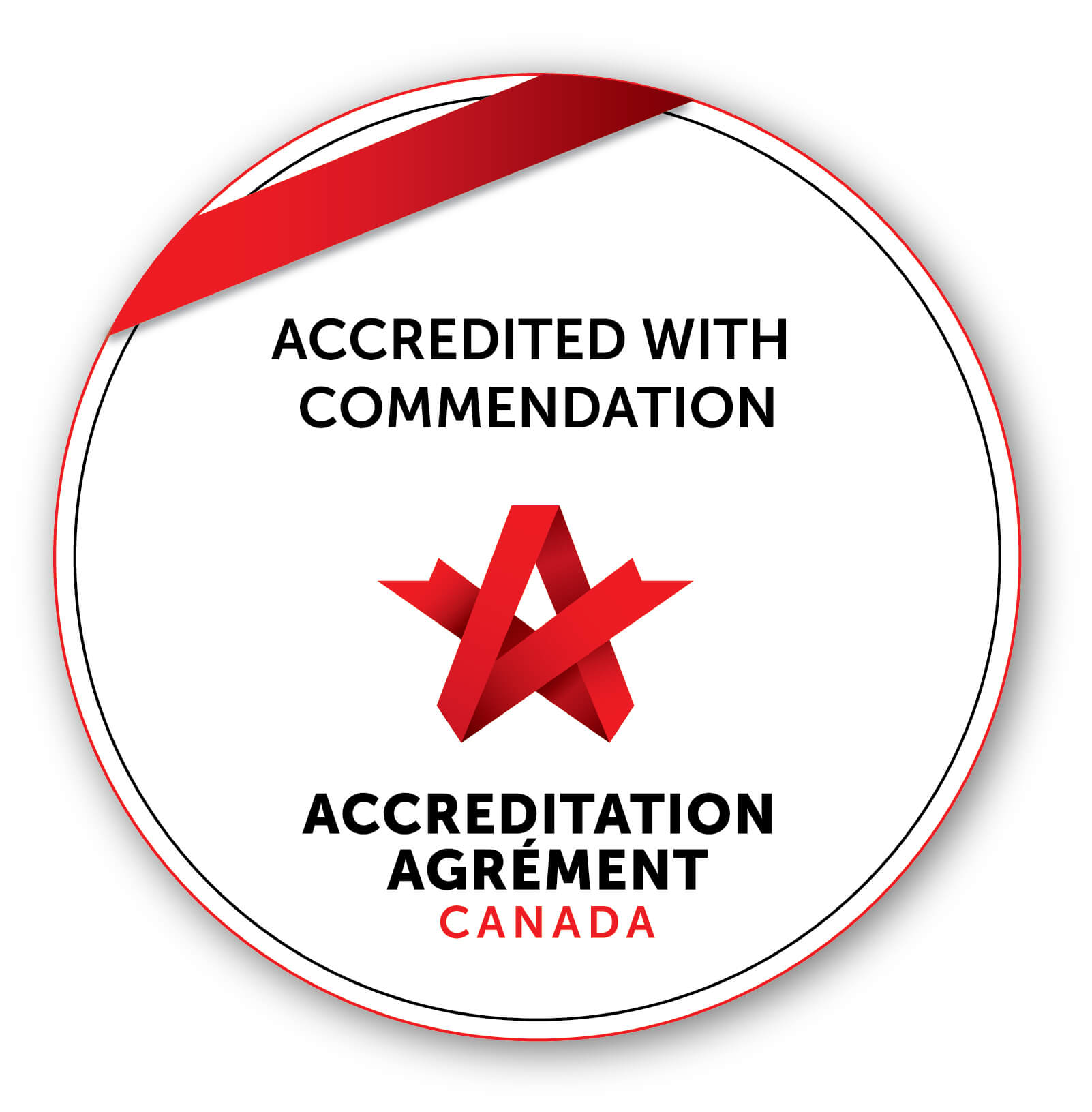 SPECIALISTS
Bartlomiej Pleszewski
Edouard Yeghiayan
Welcome to the Radiology Clinic at the Brunswick Medical Center.
We are proud to provide our patients with compassionate care and outstanding service. Our team of skilled and professional radiologists is trained on the most up-to-date digital diagnostic tools available including full-field digital mammography, ultrasound, and general x-ray machines.
For more information on the types of services available and their prices, please
Email your requisition or doctor's note to radiologie@viamedica.ca 
or fax to (514) 459-0251
If you need to complete an Ultrasound (Echographie), Bone Density (Osteodensitometrie), or Mammogram (Mammographie) please email or fax us the referral. You will then we called to book an appointment once a time slot has become available.
X-Rays (Radiologie General) are walk-in and no appointment is needed. There is no need to email or fax us an x-ray referral.
TEST & SERVICES
Mammography
Diagnostic Mammography
Spot Compressions
Ultrasounds
| | |
| --- | --- |
| Ultrasound – Abdominal | Ultrasound – Scrotum |
| Ultrasound – Abdominal & Pelvic | Ultrasound – Soft Tissue |
| Ultrasound – Echocardiogram | |
| Ultrasound – Endovaginal | |
| Ultrasound – Pelvic | |
| Ultrasound – Pelvic & Endovaginal | |
| Ultrasound – Thyroid | |
| Ultrasound – Venous Doppler | |
X-Ray
| | |
| --- | --- |
| X-Ray – Abdominal Series | X-Ray – Lumbar Spine |
| X-Ray – A.C. Joints | X-Ray – Mandible |
| X-Ray – A.S. Joints | X-Ray – Nose |
| X-Ray – Ankle | X-Ray – Pelvic |
| X-Ray – Cervical Spine | X-Ray – Ribs |
| X-Ray – Chest | X-Ray – Sacrum |
| X-Ray – Clavicle | X-Ray – Scanogram |
| X-Ray – Coccyx | X-Ray – Scapula |
| X-Ray – Elbow | X-Ray – Shoulder |
| X-Ray – Facial Bones | X-Ray – Simple Abdominal |
| X-Ray – Femur | X-Ray – Sinuses |
| X-Ray – Foot | X-Ray – Skeletal Survey |
| X-Ray – Forearms | X-Ray – Skull |
| X-Ray – Hand | X-Ray – Soft Neck Tissue |
| X-Ray – Hip | X-Ray – Sternum |
| X-Ray – Humerus | X-Ray – Thoracic Spine |
| X-Ray – Knee | X-Ray – Temporomandibular Joints |
| X-Ray – Leg | X-Ray – Wrist |
| X-Ray – Lower Limb | |
CONTACT INFO
Brunswick Medical Center
955 boul. St. Jean, Pointe-Claire, QC H9R 5K3
Tower 1, Suite 100
T : 514-459-0250
F : 514-459-0251
Email your requisition or doctor's note to radiologie@viamedica.ca OR fax to (514) 459-0251
HOURS
| | |
| --- | --- |
| Monday | 7:30AM to 7:30PM |
| Tuesday | 7:30AM to 7:30PM |
| Wednesday | 7:30AM to 7:30PM |
| Thursday | 7:30AM to 7:30PM |
| Friday | 7:30AM to 7:30PM |
| Saturday | 8:00AM to 8:00PM |
| Sunday | 8:00AM to 8:00PM |
Email your requisition or doctor's note to radiologie@viamedica.ca OR fax to (514) 459-0251