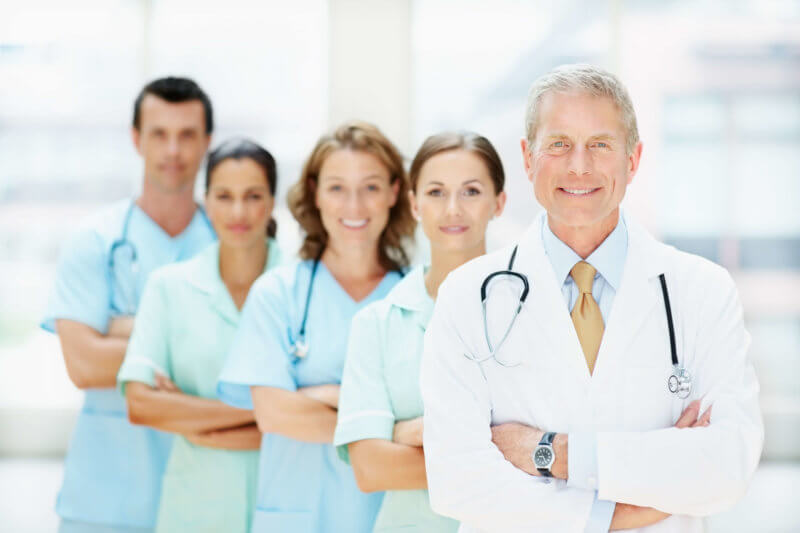 SPECIALISTS
Benjamin Dahan
Allan Ryder-Cook
Welcome to the Neurology department of the Brunswick Medical Center.
Neurology is the branch of medicine concerned with the study and treatment of disorders of the nervous system. The nervous system is a complex, sophisticated system that regulates and coordinates body activities.
The human nervous system is split into two major categories:
– Central nervous system
– Peripheral nervous system

Some disorders that are treated by a neurologist are:
– Cerebrovascular disease (stroke)- Demyelinating diseases of the central nervous system (multiple sclerosis)- Headache disorders
– Infections of the brain and peripheral nervous system
– Movement disorders, (Parkinson's disease)
– Neurodegenerative disorders (Alzheimer's disease, Parkinson's disease, and Amyotrophic Lateral Sclerosis (Lou Gehrig's disease))
– Seizure disorders (Epilepsy)
– Speech and language disorders
– Spinal cord disorders
Please note that neurologists do not perform surgery. If surgery is needed, patients will be referred to a neurosurgeon.
TESTS AND SERVICES
Diagnostic Procedure – Electromyography (EMG)
Botox Injection – Migraines
CONTACT
Brunswick Medical Center
955 boul. St. Jean, Pointe-Claire, QC H9R 5K3
Tower 1, Suite 401
T : 514-459-3199
F : 514-426-3323