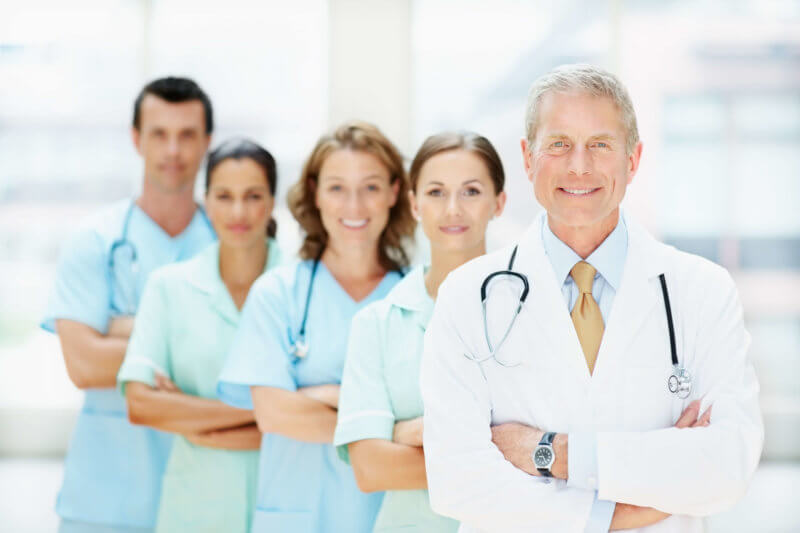 SPECIALISTS
Lisa Pelling
Welcome to the Nutrition department of the Brunswick Medical Center.
Nutrition is often explained by the adage "Tell me what you eat and I will tell you who you are". Nutrition interprets the interaction of nutrients and other food substances with the maintenance, growth, reproduction, health and disease of an organism. It includes dietary intake, absorption, biosynthesis uptake, catabolism and excretion. Poor nutrition can lead to deficiency diseases and health problems.
For more information, please contact the department directly.
CONTACT
Centre Médical Brunswick
955 boul. St. Jean, Pointe-Claire, QC H9R 5K3
Tower 2, Suite #410
T : 514-426-6677
F : 514-426-3323
HOURS
| | |
| --- | --- |
| Monday | 8:00AM to 4:00PM |
| Tuesday | 8:00AM to 4:00PM |
| Wednesday | 8:00AM to 4:00PM |
| Thursday | 8:00AM to 4:00PM |
| Friday | 8:00AM to 4:00PM |
| Saturday | Closed |
| Sunday | Closed |