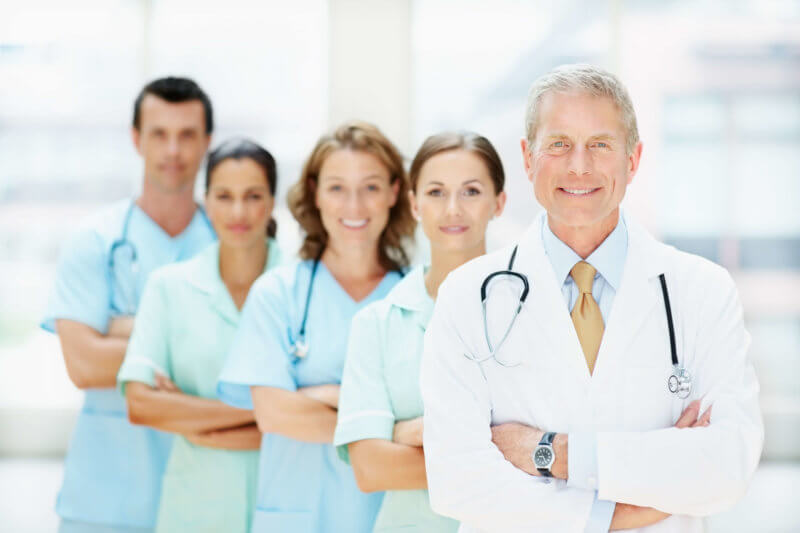 SPECIALISTS
Harbhajan Kang
Marissa Keenan
Welcome to the Rheumatology Clinic of the Brunswick Medical Center.
We provide exceptional medical care so that patients with rheumatic disease can enjoy the best possible quality of life. The clinic offers a range of general rheumatological services for men and women.  Additionally, we offer consultative and continuing care for patients with localized musculoskeletal disorders such as shoulder pain, hip pain, and knee pain.
A rheumatologist specializes in the diagnoses and treatment of patients with arthritis and other rheumatic diseases. These health problems affect the joints, muscles, bones and sometimes other internal organs (e.g., kidneys, lungs, blood vessels, brain).
To make an appointment in the rheumatology clinic you need a referral from your family physician or other specialist who will access your condition and symptoms to determine if you need to be evaluated by a rheumatologist. Once you have been referred, simply call the clinic to set up an appointment. Please bring your referral with you to your appointment. The conditions listed below will give you an idea of the care provided. It is not a comprehensive list. If you are seeking care for a condition not listed below, please call the clinic for more information.
| | |
| --- | --- |
| – Ankylosing spondylitis | – Reactive arthritis |
| – Arthritis / Bursitis / Tendinitis | – Rheumatoid arthritis |
| – Giant Cell Arteritis | – Myositis |
| – Gout / Pseudogout | – Sacroiliitis |
| – Osteoarthritis | – Scleroderma |
| – Osteoporosis | – Sjogren's syndrome |
| – Paget's disease of bone | – Spondyloarthropathies |
| – Polymyalgia rheumatica | – Systemic lupus erythematosus |
| – Psoriatic arthritis | – Vasculitis |
For more information concerning all the above mentioned arthritic & rheumatic diseases, please see the three sites listed below for a reliable source of information;
TESTS & SERVICES
Cortisone Injections
CONTACT
Brunswick Medical Center
955 boul. St. Jean, Pointe-Claire, QC H9R 5K3
Tower 1, Suite 401
T : 514-459-3199
F : 514-426-3323
HOURS
| | |
| --- | --- |
| Monday | 8:00AM to 4:00PM |
| Tuesday | 8:00AM to 4:00PM |
| Wednesday | 8:00AM to 4:00PM |
| Thursday | 8:00AM to 4:00PM |
| Friday | 8:00AM to 4:00PM |
| Saturday | Closed |
| Sunday | Closed |