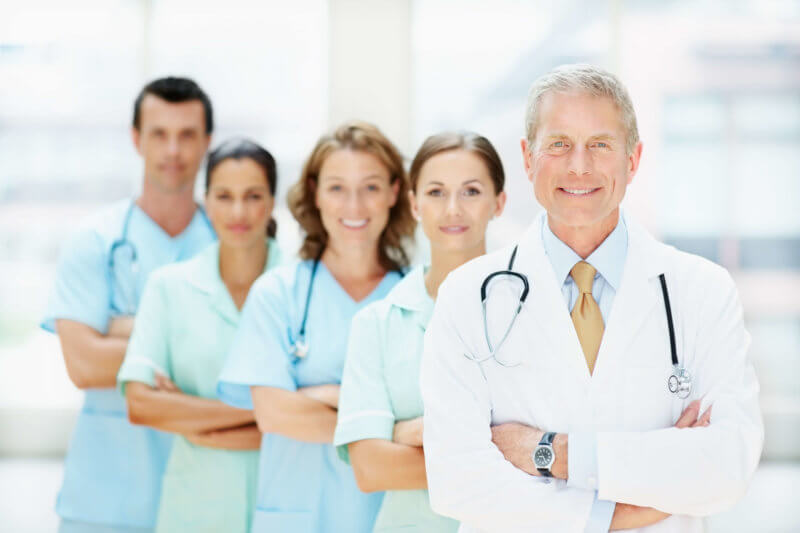 SPECIALISTS
Jan Cornelis Kruijt
Welcome to the Orthopedic Surgery department of the Brunswick Medical Center.
Orthopedic surgery focuses on disorders of the musculoskeletal system. Both non-surgical and surgical interventions are used to treat musculoskeletal trauma, spinal diseases, sports injuries, degenerative diseases, infections, tumors and congenital ailments.
For more information, please contact the department directly.
CONTACT
Brunswick Medical Center
955 boul. St. Jean, Pointe-Claire, QC H9R 5K3
Tower 1, Suite 401
T : 514-459-3199
F : 514-426-3323
HOURS:
| | |
| --- | --- |
| Monday | 8:00AM to 4:00PM |
| Tuesday | 8:00AM to 4:00PM |
| Wednesday | 8:00AM to 4:00PM |
| Thursday | 8:00AM to 4:00PM |
| Friday | 8:00AM to 4:00PM |
| Saturday | Closed |
| Sunday | Closed |