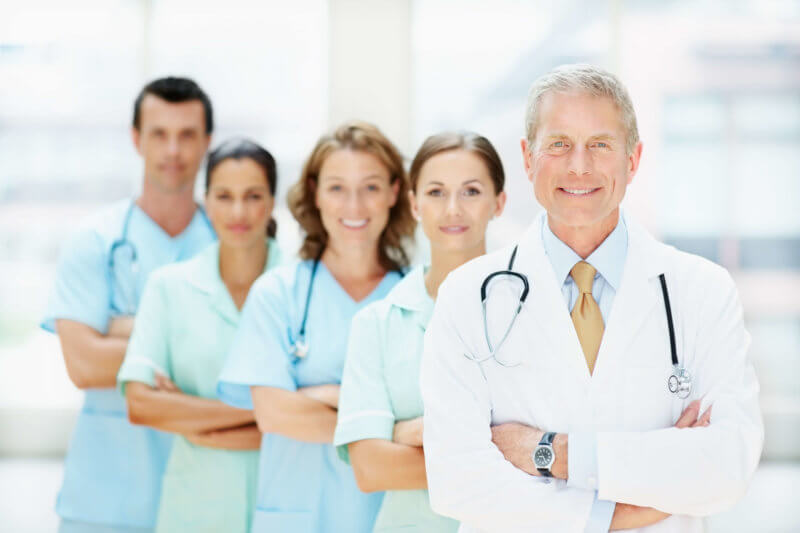 SPECIALISTS
Majid Almandil
Welcome to the Urology Clinic at the Brunswick Medical Center.
The Urology Clinic offers a range of urological services for men and women. We make every effort to ensure our patients receive exceptional medical care and enjoy the best patient experience possible in a comfortable, safe, and confidential setting.
Urology is the medical and surgical specialty that focuses on male and female disorders of the urinary system and reproductive organs.
The clinic specializes in the diagnosis, medical treatment, and surgical procedures relating to the kidneys, adrenal glands, bladder, prostate and genitourinary system (reproductive organs and urinary system).  The clinic's urologists have expertise in many areas including the treatment of prostate cancer and other prostate problems, incontinence, erectile dysfunction, kidney stones, other urological cancers, vasectomies, and urinary tract infections. Furthermore, the urology team has extensive training in the use of the latest minimally invasive surgical techniques, including laparoscopic and robotic surgery along with laser technology to help improve recovery time after treatment.
The conditions listed below will give you an idea of the care provided in the Urology Clinic. It is not a comprehensive list. If you are seeking care for a condition not listed below, please call the Clinic for more information.
| | |
| --- | --- |
| – Adrenal gland problems (tumor, cancer) | – Prostate cancer |
| – Benign prostatatic hypertrophy (BPH) | – Prostatitis |
| – Bladder dysfunction | – Penile problems |
| – Blood in urine (hematuria) | – Phimosis |
| – Circumcision | – Tight foreskin |
| – Elevated PSA | – Urethral problems (stricture, tumor) |
| – Enlarged prostate | – Ureter problems (stone, tumor) |
| – Erectile dysfunction | – Urinary bladder problems (stone, tumor, cancer) |
| – Genital warts | – Urinary problems |
| – Infection | – Urinary tract infection) |
| – Kidney problems (tumor, cancer, stone, cyst) | – Urethral stricture |
| – Lesions | – Vasectomy (family planning) |
The Canadian Urological Association website is a great resource to learn about various urologic disorders and their treatments.In most cases, you will need a referral to see one of our urologists. Your family physician or other specialist will evaluate your condition to determine if you need to be seen by a urologist. Once you have been referred simply call the clinic to set up an appointment. Please bring your referral slip when you come for your appointment.
TESTS & SERVICES
Biopsy – Ultrasound Guided Biopsy (Prostate)
Circumcision – Adult
Cystoscopy
Erectile Dysfunction Treatment – Caverject Injection
Surgical Procedure – Vasectomy
Ultrasound – Bladder (Post-void)
CONTACT
Brunswick Medical Center
955 boul. St. Jean, Pointe-Claire, QC H9R 5K3
Tower 1, Suite 401
T : 514-459-3199
F : 514-426-3323
HOURS
| | |
| --- | --- |
| Monday | 8:00AM to 4:00PM |
| Tuesday | 8:00AM to 4:00PM |
| Wednesday | 8:00AM to 4:00PM |
| Thursday | 8:00AM to 4:00PM |
| Friday | 8:00AM to 4:00PM |
| Saturday | Closed |
| Sunday | Closed |