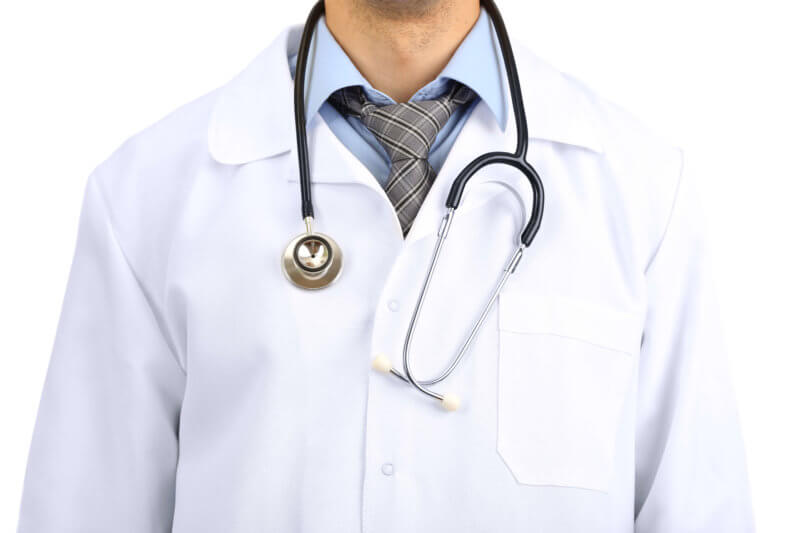 Michael Singer
Dermatology
Dr. Singer Is on staff at the Jewish General Hospital and is Assistant Professor in the Department of Medicine, Division of Dermatology at McGill University. He is board certified by the Collège des Médecins du Québec, the Royal College of Physicians and Surgeons of Canada, and the American Board of Dermatology.
Dr. Singer is a trusted specialist in the field of cosmetic dermatology and is highly skilled and experienced in the latest treatments. He takes time with patients to listen to their concerns, analyze their skin condition and customize a treatment plan that will allow them to achieve their desired results.
Dr. Singer tailors his care and services to meet each patient's unique needs and goals. The clinic combines friendly and professional service with state-of-the-art technology. Dr. Singer and his team make every effort to ensure patients receive exceptional care and enjoy the best patient experience possible in a comfortable, safe, and confidential setting.
Appointment
"Brunswick Medical Center really helped me during a rough time. I will be forever grateful for their compassion and dedication. Thank you Brunswick!"

Jeanette,

"The staff and doctors at the Brunswick make the patient experience a great one! They are always smiling and it shows that they really love what they do. It's nice to go to a happy environment, even if it isn't always for a happy reason."

William,

"Brunswick Medical Center is the best thing to happen to medicine."

James,

"All of my doctors are at the Brunswick Medical Center. It really is a one-stop shop!"

Mary,