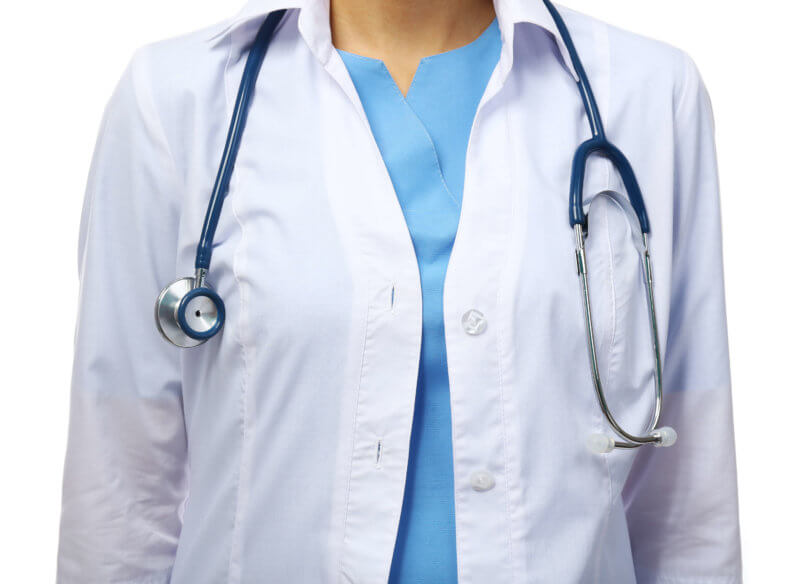 Kamelia Emamian - 514 459 3428
Family Medicine
Dr.Kamelia Emamian started her medical career in Iran where she earned her M.D in 2006.  As a child she lived in Montreal for many years therefore decided to pursue her medical education in Canada.  She completed her residency in family medicine at McGill University in 2012 and received the designation of College of Family Physicians of Canada.
Dr.Emamian joined the Brunswick Medical Centre in 2012. She has been mentoring first year McGill medical students since 2013 as part of McGill's LFME (Longitudinal Family Medicine Experience).  In addition she has been the site director at Brunswick Medical Centre for 3rd year medical students since 2016.
Dr.Emamian has also trained and practiced in medical aesthetics since 2015.
Appointment
"Brunswick Medical Center really helped me during a rough time. I will be forever grateful for their compassion and dedication. Thank you Brunswick!"

Jeanette,

"The staff and doctors at the Brunswick make the patient experience a great one! They are always smiling and it shows that they really love what they do. It's nice to go to a happy environment, even if it isn't always for a happy reason."

William,

"Brunswick Medical Center is the best thing to happen to medicine."

James,

"All of my doctors are at the Brunswick Medical Center. It really is a one-stop shop!"

Mary,